The Soul of the mountain
The mountain watches you,
impassive decides about your life.
And if you want to let you ascend to its top.
Many believe that they penetrate a land without more, one more challenge in their lives, and there, instead of seeing a quiet mountain, they only see their ego with one more challenge. Before taking a step, learn to ask permission from the mountain, or the guardian of the mountain. And if you do not believe in anything, learn to ask permission within you, your soul. The mountain will choose if you let it pass, if you fall, if you get dizzy on the trip, if you run out of food, if your life is in danger.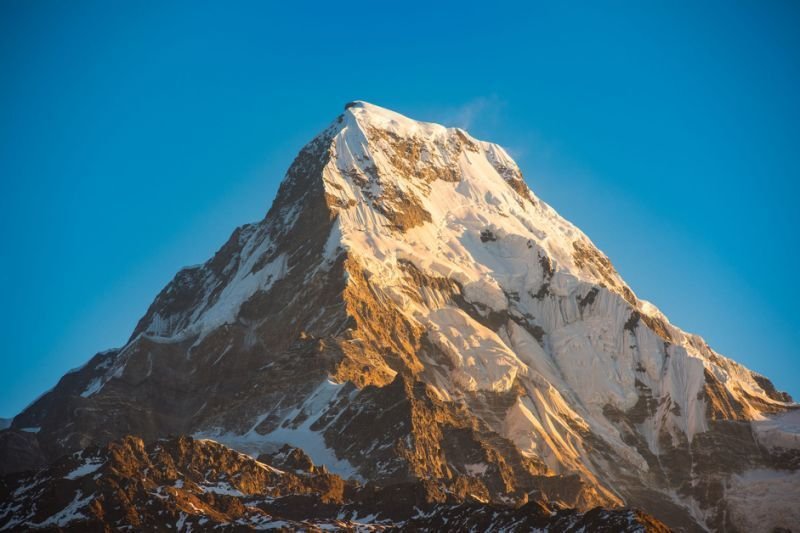 The mountain is a Being. Actually in this hurried society we have forgotten what has always been known: Nature is a great Being, a kind and compassionate spirit. The trees, the flowers, the streams, even the rocks have life, a life that is discovered before the innocent and respectful eyes. After several days sleeping in the mountain, perhaps a kind spirit living in the forest will show you something inside. Perhaps your arrogance does not allow you to know anything more about the forest, nothing about the stones, the trees.
Many ask: What does a tree tell you?
In your language, nothing. In what you know, in that repetitive and superficial dialogue that you live in your day to day, the tree says absolutely nothing, more, you may laugh at your idiocy. A spirit with more than 100 years, with more than 1000 years, that skirts all the trees of the mountainside of that mountain looks at you with curiosity, you that you try to listen it and not even you respect it.
And when your mind is quiet and listening, when your heart opens and feels, in that subtle perception, the river is a divine song, the rock whispers to you from within, the trees move you and envelop you. And so, in their swing, in their strange conversation, in their games, they may let you pass and tell you something beyond your established belief.
Look at Nature as a living being, as a wise and conscious spirit. First learning to respect your own Nature, then learning to discover the one that surrounds you: water, mountains, rocks, fire, air. Your face, your passing time, your flowing in life, your hair, your skin, your body, your feet on Earth. Learn to bless the natural.
The mountain has a soul, a subtle and evolved consciousness that listens, communicates and moves. You can see the still mountain, at the disposal of the fate of superior forces, and thus, from the ignorant, you can see the human I want, stopped in its time, at the disposal of any force that directs it called destiny. But when someone really discovers the human, he discovers a warrior magician, responsible for his own life and destiny.