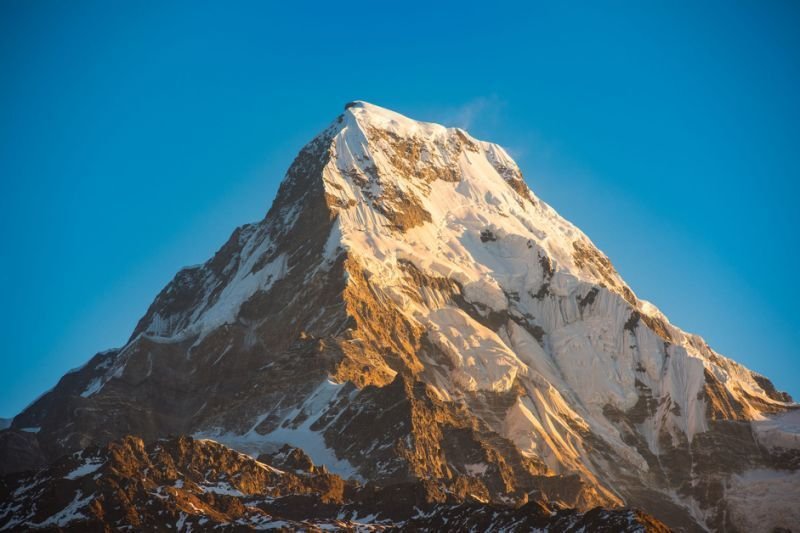 Earth is the quality of balance, strength, sustenance. The quality of land is firmness. We lose or alter the earth when we suffer accidents or aggressions where we feel threatened our territory or our body.
A person with a land in equilibrium will have his body balanced, his house, his body, his work, as the bases of his life, will be firm and well seated.
A person with a shortage of land will feel abandoned, poor, helpless. The land gives us security and people with strong ground provide a lot of security.
When there is an excess of land there is likely to be stubbornness.
We balance the Earth by working, giving more respect to our body and our actions, delimiting our personal space well.
The earth will finally help us to have a smooth and pleasant relationship, the scarcity of land we see related to problems in relations, these do not will or stagnate or will be very problematic.
To balance the earth is enough to do more practical work in life, focus on the foundations of Life: Work, economics, relationships, the house. Sort our little things and focus on them.
Exercise to feel and balance the Earth
On a mountain or a place with lots of land lie face up and feel the nature. It starts to connect with the earth feeling that it is in all your body. Start with the smell, the skin, listen to the place and begin to feel the weight of your body.
Feel the heavy, firm Earth, as it gives you security. As you feel the Earth stronger you will feel, is like recovering the energy of an ancient warrior in you. Take the quality of the earth to all your organs, your heart, your lungs, your stomach, your intestines. Feel as the quality of the earth extends throughout your body balancing the element Earth, and deeper, carries the quality of the earth deeper to your soul.
Stay in this breath and join the time you need.
Exhale the feeling of harmony with the earth to everything that surrounds you, to all the elements, and go beyond, exhale what you feel inside you to all the people you have ever shared them benefits for your work of connection with the tier Ra.